~ Cove Haven ~ 2 Bedroom ~
Located in the prestigious community of Hamilton Cove, just a short walk from the town of Avalon, this luxurious rare 3 bedroom/2 bath condo is among the larger rentals available. This large (over 1500 sq') professionally decorated condo, features carefully chosen upscale decor and custom designed furnishings; and is stocked with convenience and comfort in mind. The Living Room and the 3 bedrooms feature plush new carpets, with luxurious linens; and new custom window treatments throughout. A private 8 step walk-up entrance leads you to our haven – a corner unit that offers a wrap around deck featuring a BBQ and all new cushioned outdoor furnishings, situated for the utmost enjoyment of the stunning panoramic ocean views. To make your stay more enjoyable, a new 6 passenger golf cart awaits your beck and call. Complimentary WiFi is available, but not guaranteed, (occasionally spotty on the island) with a flat screened TV, CD & DVD player in the Living Room and an additional TV in each of the bedrooms. Here on Catalina, an island already blessed with inherent beauty, this condo is an unforgettable getaway – a haven overlooking the Pacific.
Enjoy all the amenities Hamilton Cove has to offer with the Club House, pool, Jacuzzi, full gym with saunas, lockers and showers, a Ted Robinson Designed 18 hole putting golf course, croquet course, 2 lighted tennis courts, as well as white sand beaches with volleyball, BBQs, palapas and picnic tables. There is also a basketball court, as well as a dingy dock during the summer, and great fishing as well as unforgettable snorkeling from our pier.
When renting this villa as a 2 bedroom, the second bedroom will be locked and not available for occupancy.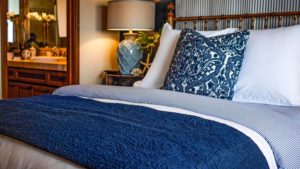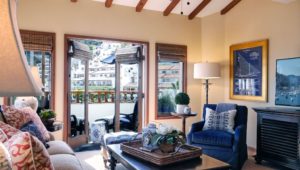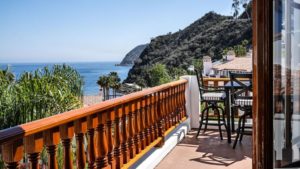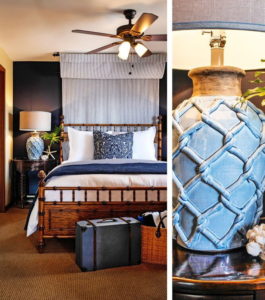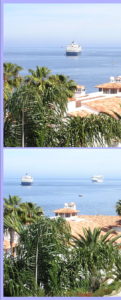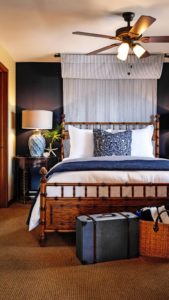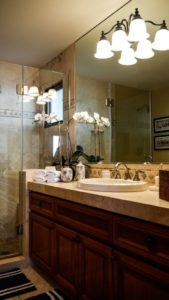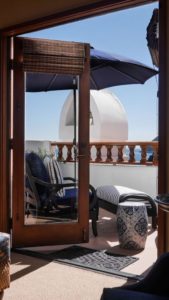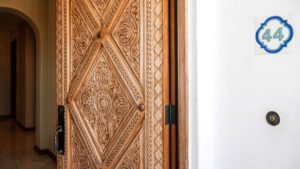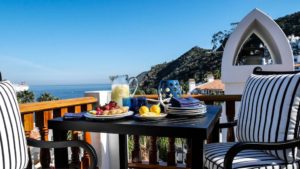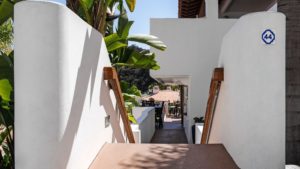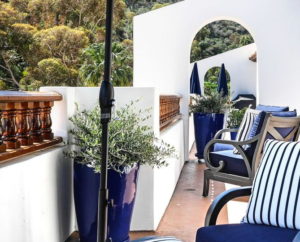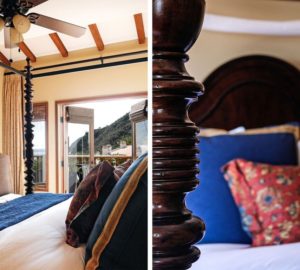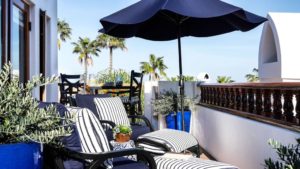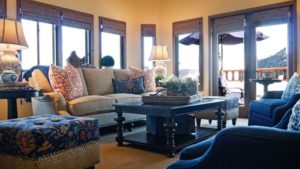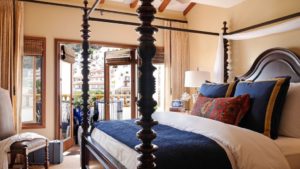 JanFeb Only
Available as 2 Bedroom Rental During January & February Only